Are you looking for the perfect gift for your child's teacher this Teacher Appreciation Week? This is a great opportunity to show your appreciation and gratitude to those special educators who have dedicated themselves to helping your child reach their potential. It doesn't matter if you're searching for something small or large, useful or fun – on this page, we've got it all! We'll help you come up with amazing gift ideas that are sure to impress any teacher and make them feel truly appreciated. From personalized presents like pre-filled recipe cards, to practical gifts like Swedish Dishcloths and Hand Sanitizer – read on for our best picks of gifts suitable for teachers of any grade level.
Why Teacher Appreciation Matters
Behind every successful student, there's a dedicated teacher working tirelessly to bring out their full potential. Teachers often devote long hours, personal resources, and immense effort to create a nurturing environment for their students. Recognizing their dedication and showing appreciation for their hard work strengthens the bond between teachers, students, and parents, and fosters a supportive learning community. Moreover, it's essential to remember that acknowledging teachers' hard work should extend beyond just one week a year.
1. Family Recipe Book: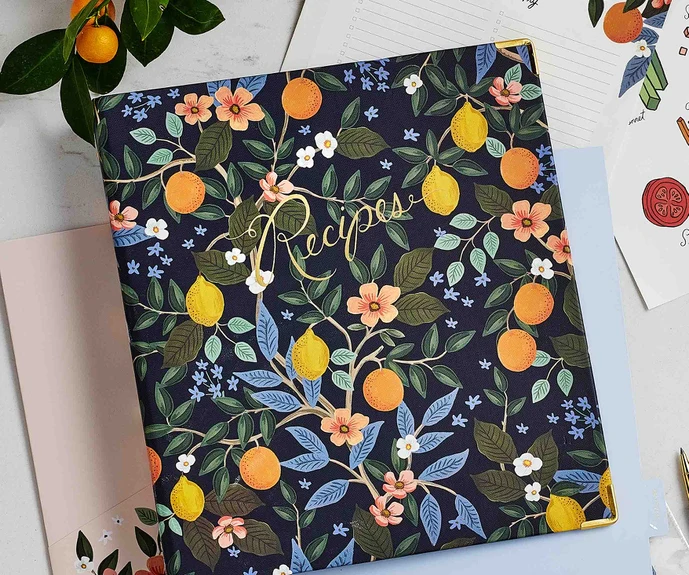 If your teachers love to cook and bake, this is the perfect way to share a few of your family's favorite recipes with them. By gifting them a personalized recipe book, they can enjoy your family's favorite recipes and add their own collection of recipes overtime. You can include photos, anecdotes, and stories about each recipe to make it an extra special and heartfelt personalized gifts for teacher appreciation week. Two of our favorite options include the Citrus Grove Recipe Binder and the Family Recipe Keepsake Book. We also have a variety of beautiful recipe cards that can be seen here.
2. Polish Pottery Mug: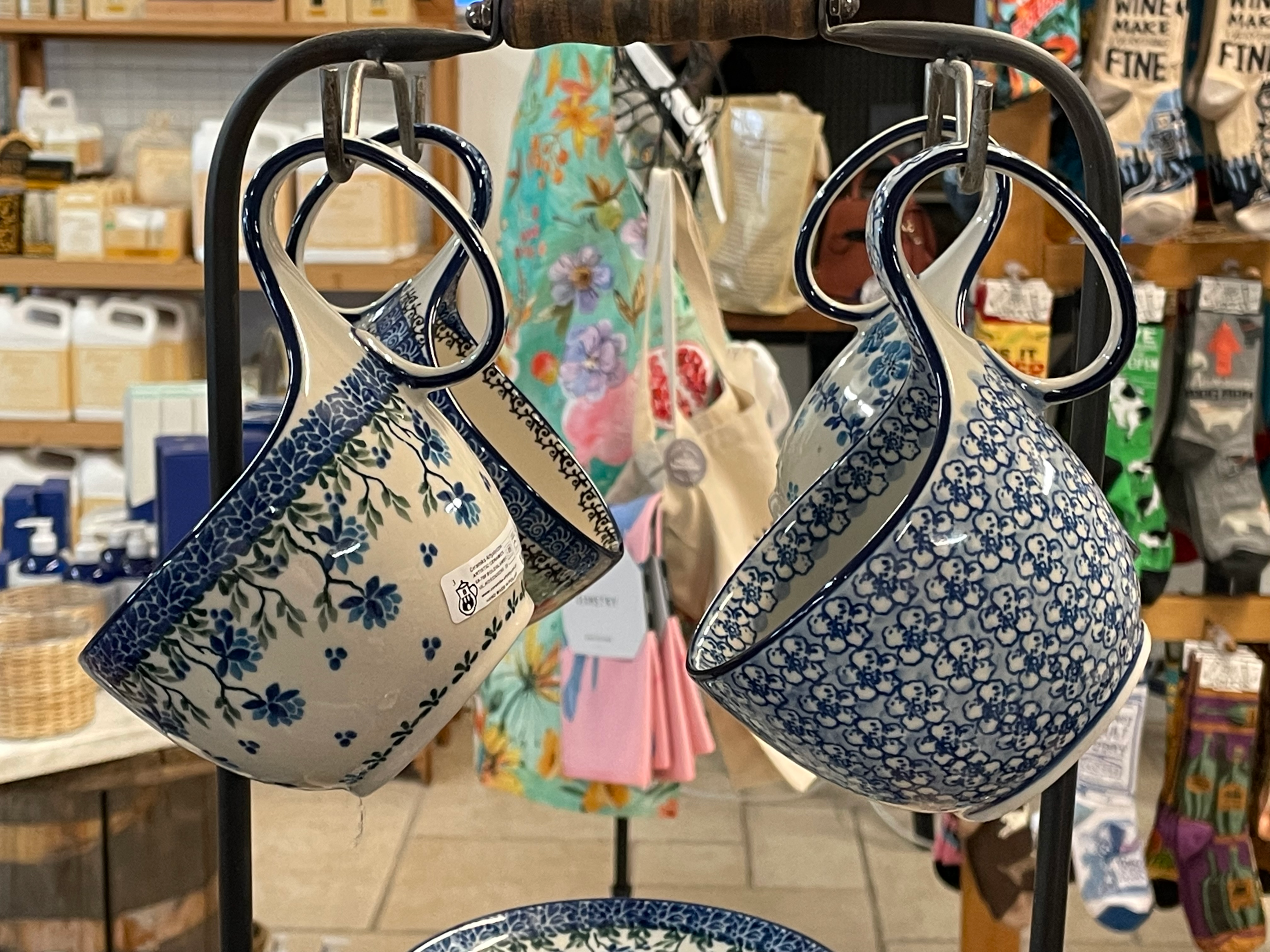 A handmade, intricately painted Polish Pottery mug adds a touch of elegance to coffee or tea breaks. Your teacher will be reminded of your gratitude each time they pick up this beautiful coffee mug.
3. Java Sok: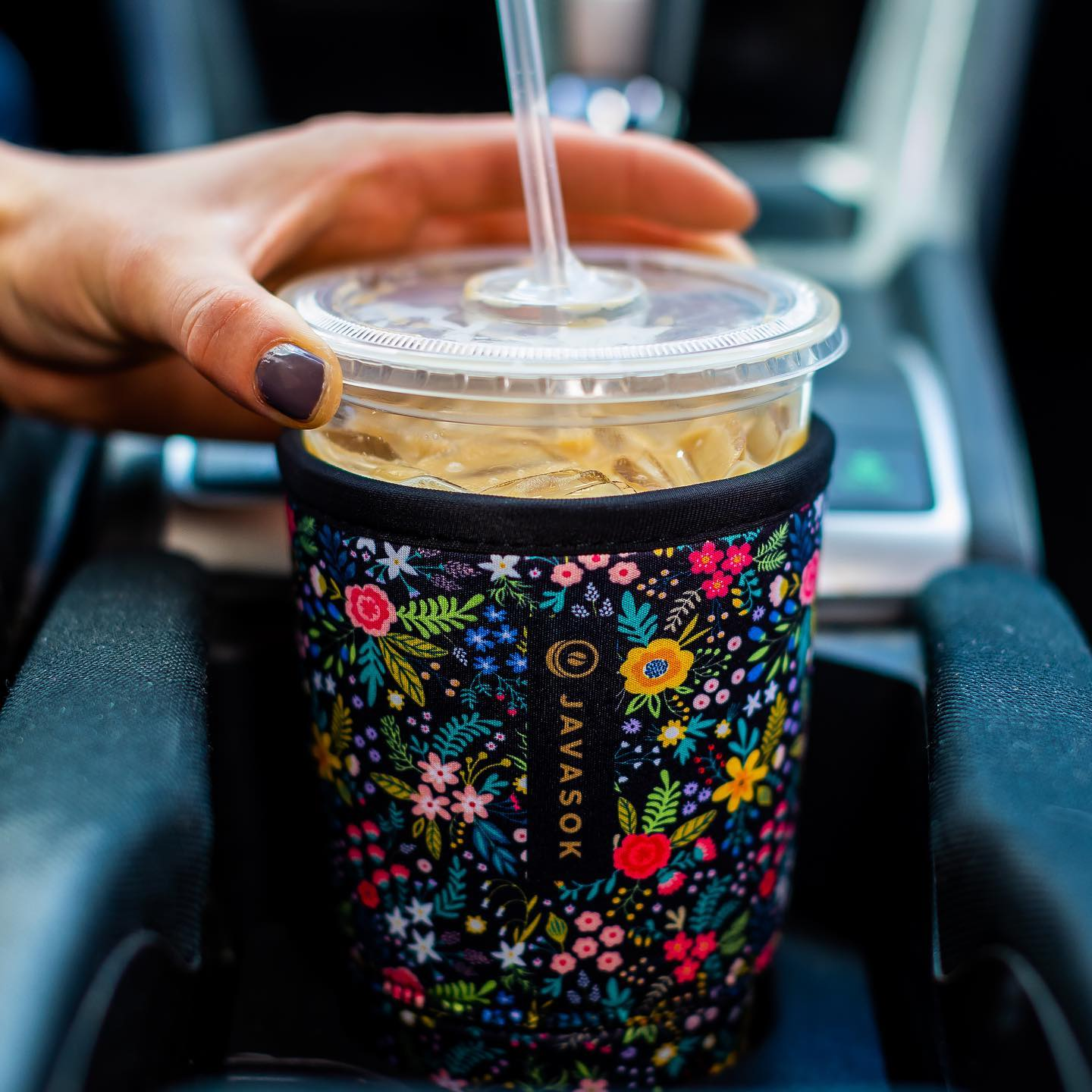 Help keep your teacher's coffee chilled throughout the day with a Java Sok! This eco-friendly, reusable, and stylish coffee cup insulator fits most standard to-go coffee cups and comes in a variety of colors and patterns. View our selection here. 
4. Multi Surface Cleaner: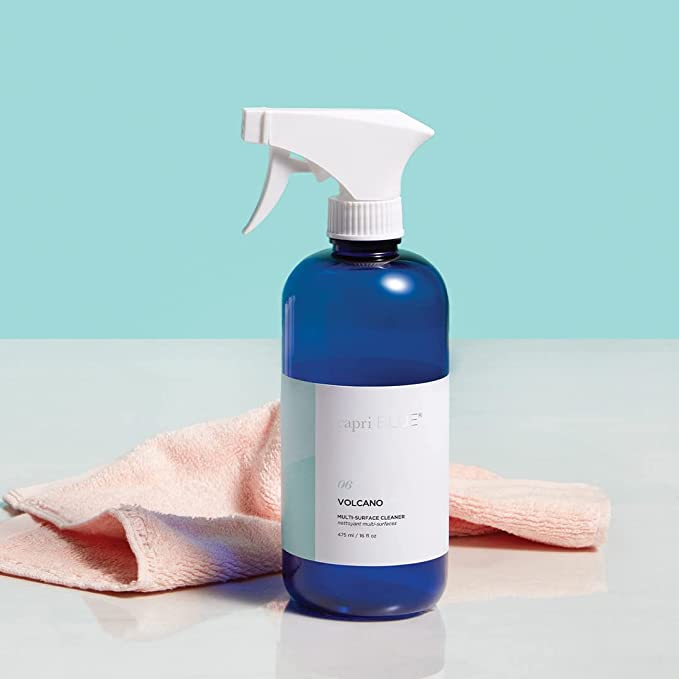 A practical and thoughtful gift, this cleaner keeps classrooms fresh and sparkling. Infused with Capri Blue's signature Volcano scent, this product helps maintain cleanliness without compromising on the inviting atmosphere. One of the biggest reasons we love this multi purpose cleaning spray is that it is safe to use in elementary school classrooms with young kids. You can rest with peace of mind knowing this non-toxic cleaner will keep your kid's desk clean and keep your kids germ-free and healthy. Buy it here. 
5. Euroscrubby:

This efficient and versatile kitchen scrubber makes cleaning tasks easy and enjoyable. Cleaning off stray crayon, paint, or marker spots is much easier with this colorful reusable scrubber. It is abrasive enough to clean up tough messes without leaving scratches behind. Euroscrubbys are a fun and functional addition to a teacher's cleaning arsenal! Buy it here. 
6. Fun Socks:

Gift your favorite teacher a pair of colorful, stylish socks that showcase their personality and interests. These Florida Oranges socks are designed and printed by Tallahassee based artists. They are a great way for your teachers to show Florida pride and add a pop of fun to their every day wardrobe. Your teachers will be sure to smile every time they slip these on. View all of our fun socks here!
7. Gift Cards: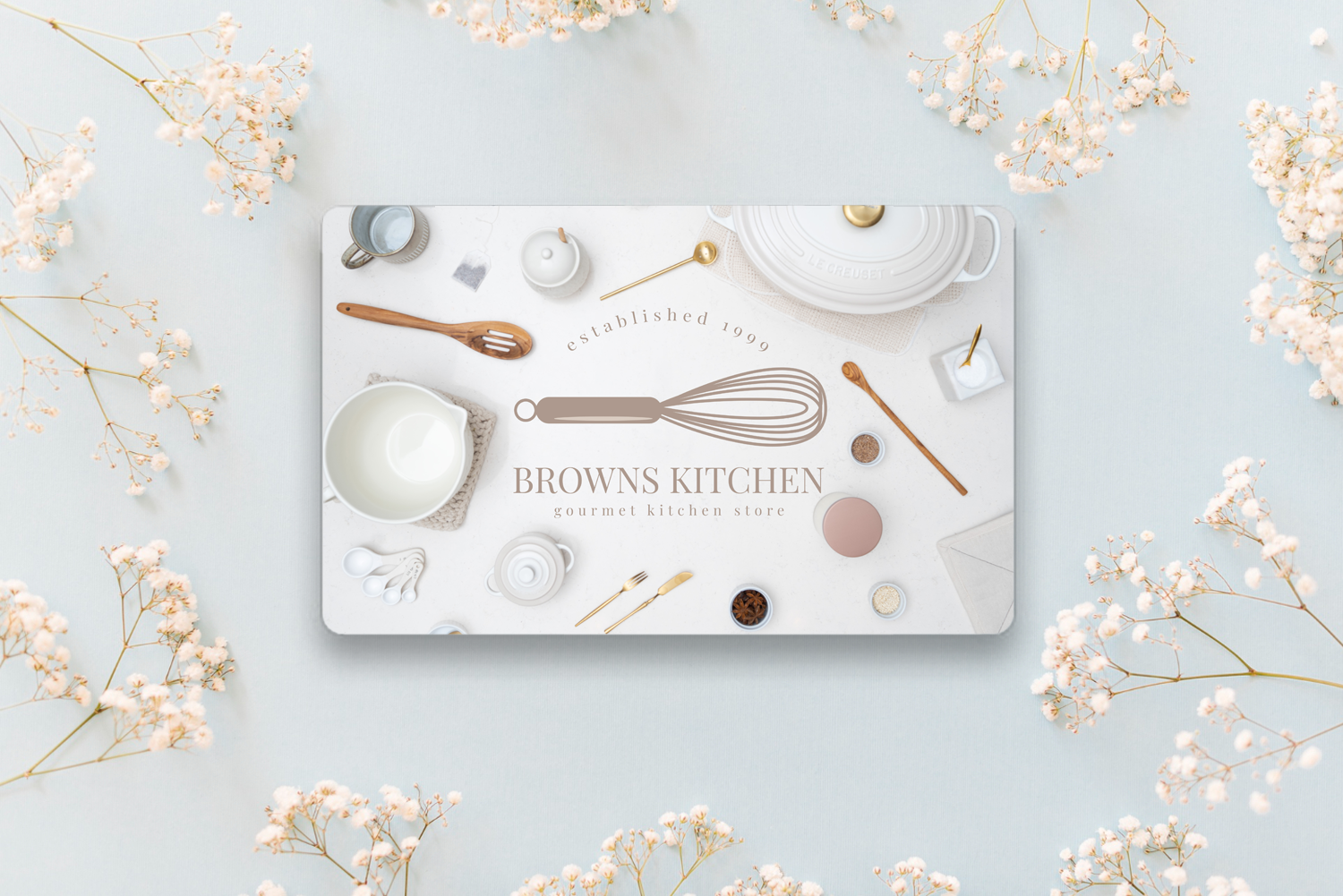 A gift card to Browns Kitchen is a versatile gift that any teacher will appreciate. They can use it to attend a cooking class where they can sit back, relax and learn a new technique, or to buy some new items for their kitchen. Order yours online here.
8. Candle: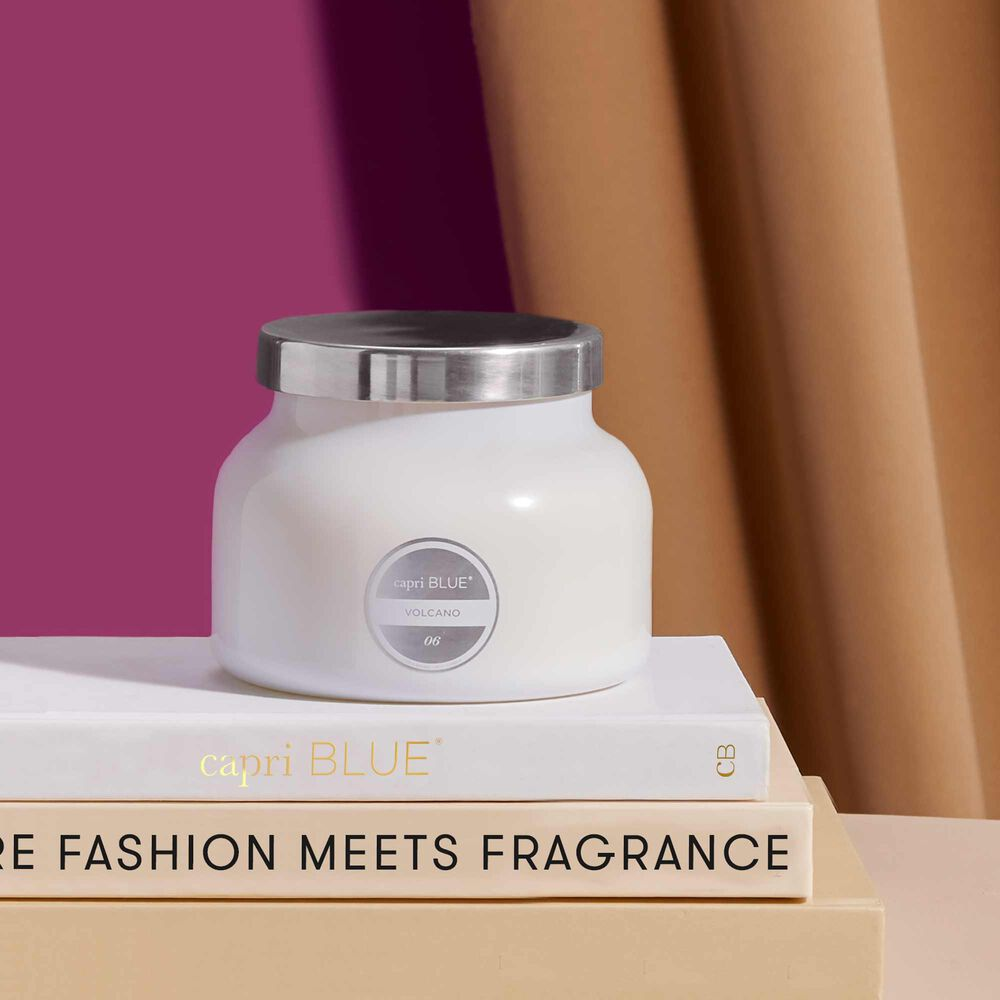 A scented candle can help your teacher unwind after a long day of teaching. Choose a scent that is clean and refreshing, such as
Volcano by Capri Blue
or 
White Tea by Blake Candle Company
. A beautifully scented candle is a welcome addition to any teacher's desk or home. View our entire candle selection
here
.
9. Greenbox Art Tea Towel:
Featuring vibrant, hand-painted artwork and adorable designs, Greenbox Art tea towels make for a beautiful and personable gift for any teacher. The large variety of designs, including blooming florals, farm animals, pets, and so much more, makes it easy to find one that fits each teacher's personality perfectly. View all of our gorgeous designs
here
.
10. Scented Reed Diffuser: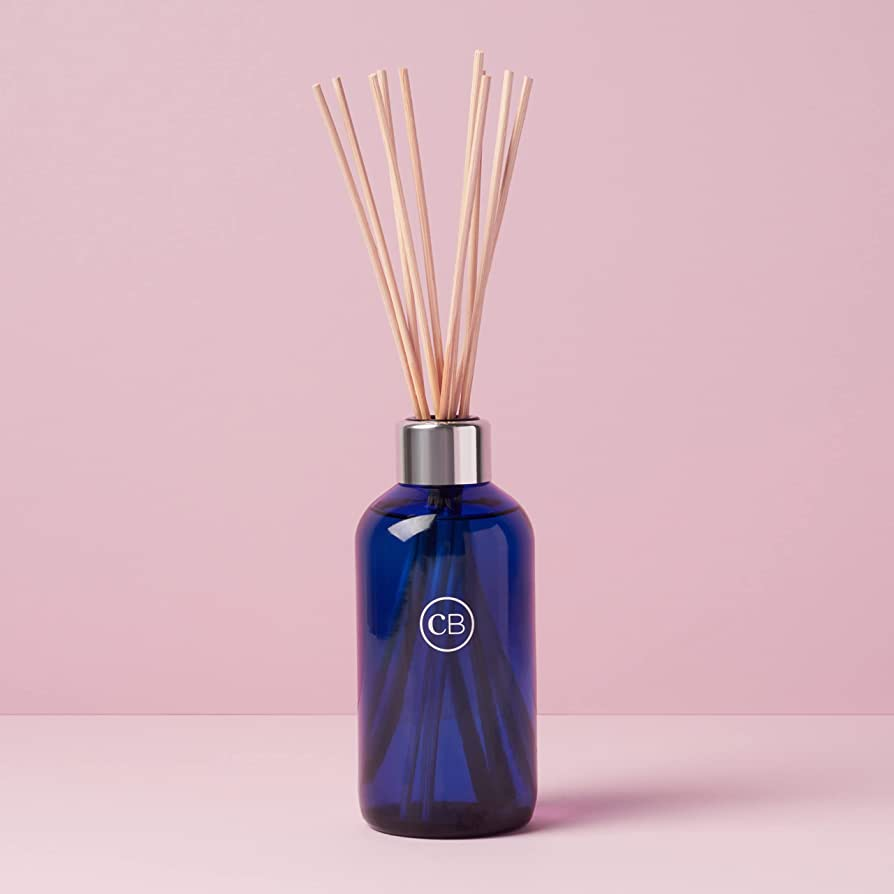 If you're concerned about burning a candle safely, a reed diffuser is always a fantastic alternative. The long-lasting scent helps create a serene environment to support relaxation and focus while students learn. The
Capri Blue Volcano scented reed diffuser
is beautiful addition to the teachers desk and will be enjoyed by the whole class.
11. Geometry Tea Towels: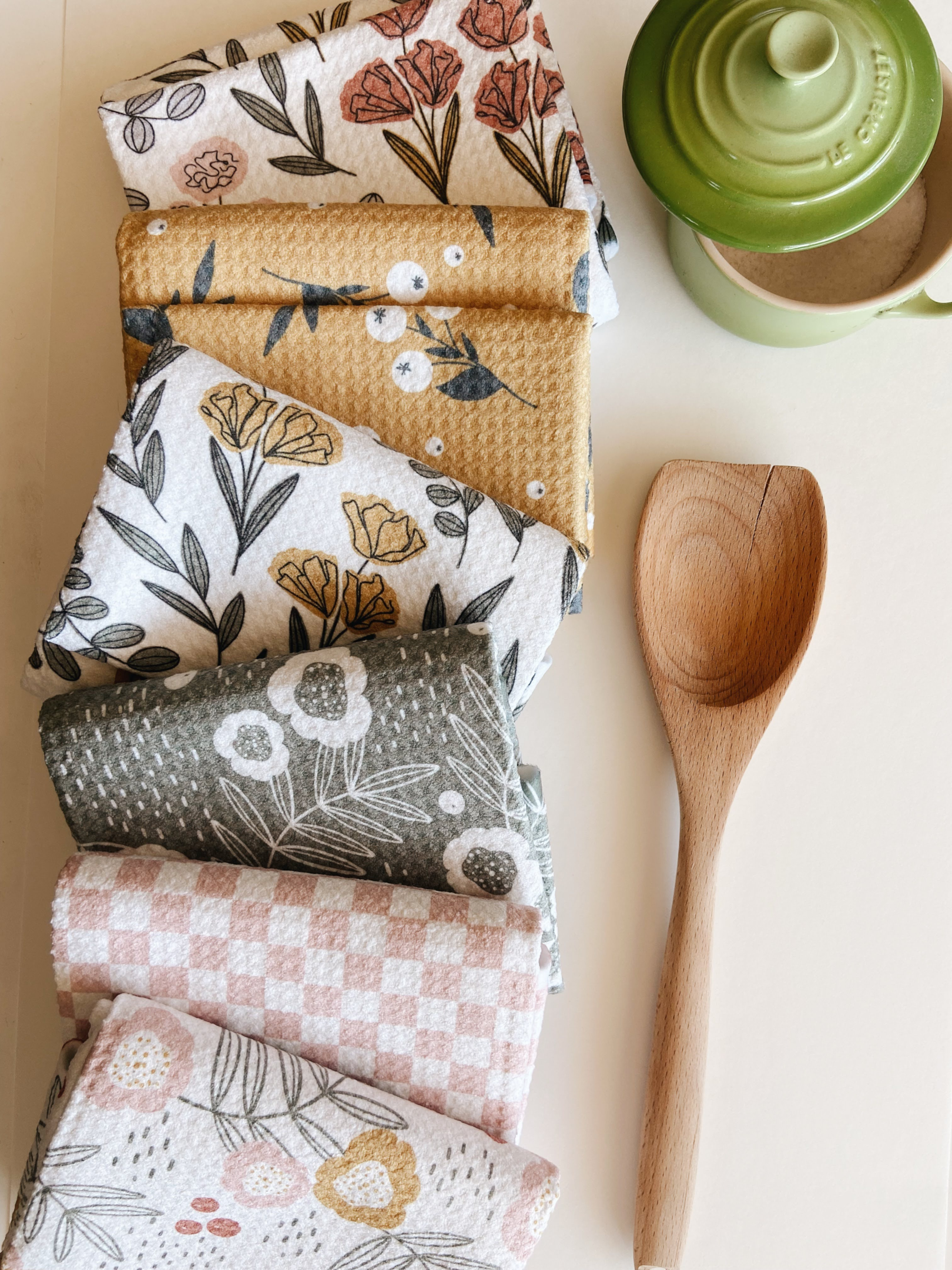 These tea towels are both practical and stylish, featuring a wide selection patterns that will add a touch of fun to any kitchen. They are perfect for cleaning up spills or drying dishes. They're also made from recycled plastics so they are eco-friendly and sustainable! View our selection
here
!
12. Swedish Dishcloths: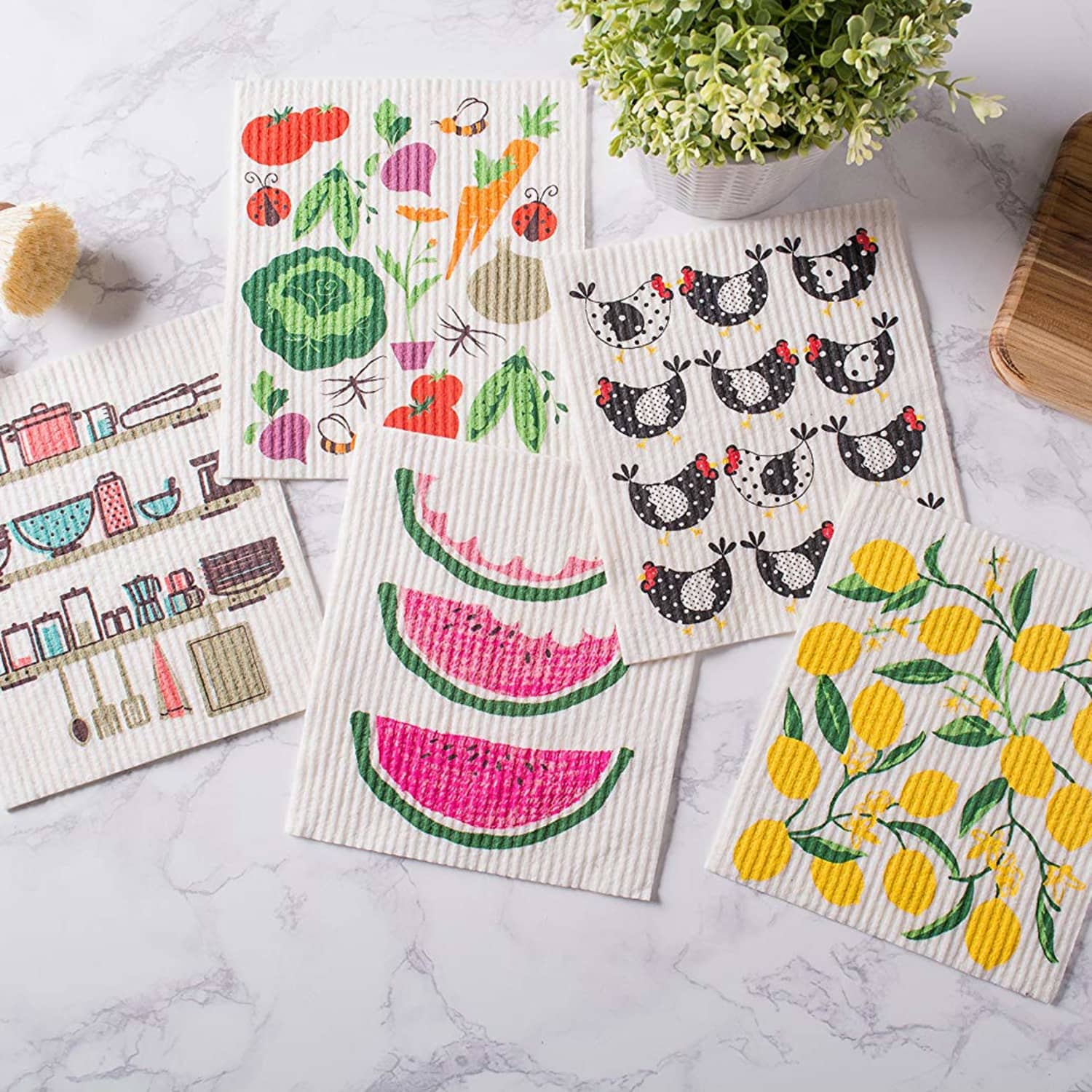 These eco-friendly, reusable dishcloths are perfect for cleaning up spills and messes in classrooms and kitchens. They are made from natural materials and can be washed and reused many times. Shop our current selection
here
.
13. Blendi Portable Blender: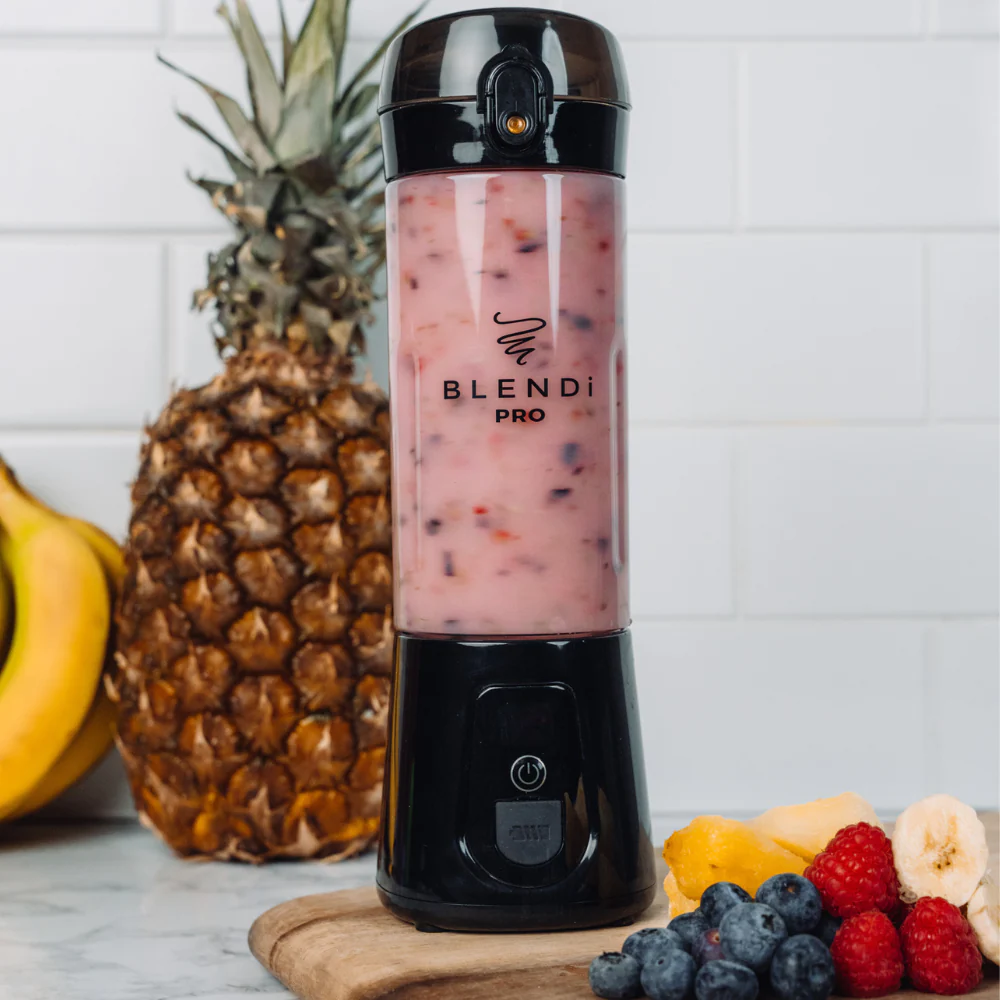 For teachers who love smoothies or shakes, a portable blender makes a convenient and thoughtful gift. They can quickly whip up their favorite drink at school or home without the noisy hassle of larger blenders. View the
Blendi Pro here
!
14. Hand Sanitizer: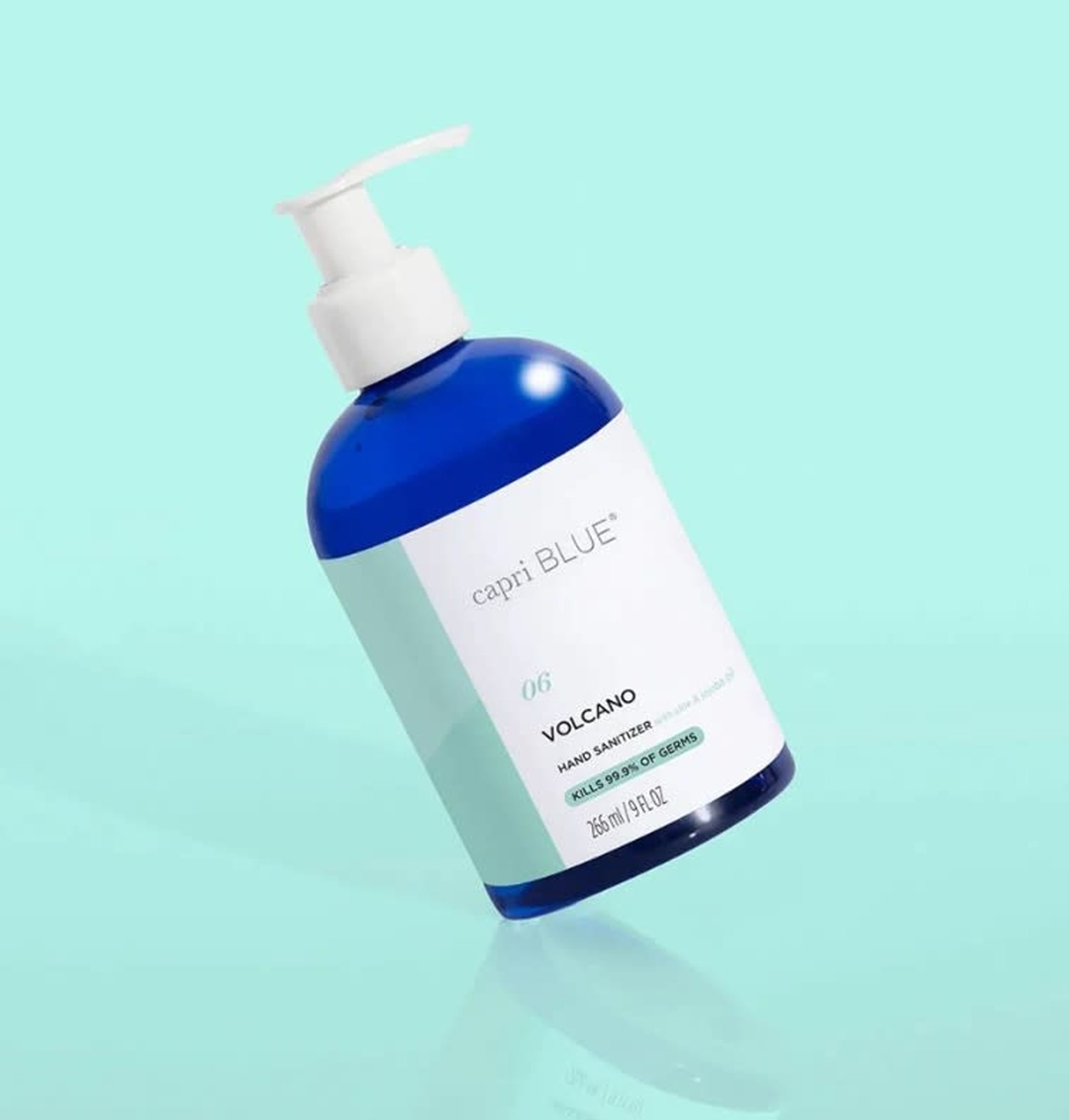 In the age of frequent hand-washing, a stylish and effective hand sanitizer is a must-have.
Capri Blue's hand sanitizer
comes in a lovely scent, with notes of tropical fruits sugared citrus. It's easy-to-use pump provides the perfect portion of sanitizer, making them perfect for busy teachers on the go.
15. Lucky Goat Coffee:
We know our teachers need a good morning cup of coffee in order to keep up with all of our kids! Give them their favorite Lucky Goat Coffee blend, available in whole bean or grounds! View our selection here.
With these gift ideas, we hope you can express your gratitude and make that special teacher's week a little brighter. Remember, a small token of appreciation can go a long way in showing how much you value their hard work and dedication. So, make the most of Teacher Appreciation Week and take the time to show your teacher just how much you value all their hard work. Best of all, you don't have to break the bank to do so! Even the simplest gifts can help add a little joy into their lives. And let's face it, who doesn't want more joy and happiness in their life these days? The best way to keep those good vibes rolling is to spread the love. So what are you waiting for? What do you plan to give to the teachers in your life? Let us know in the comments!